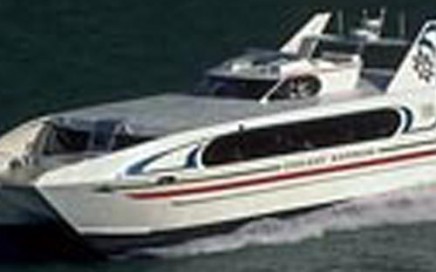 This "Rail & Sail" package includes your round-trip cruise between Haines and Skagway with a ride on the spectacular White Pass & Yukon Route Railroad.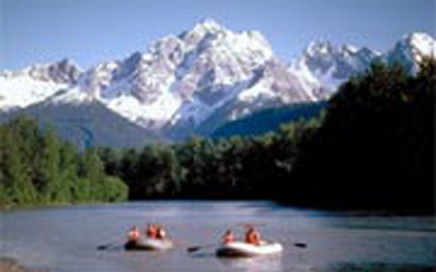 This is a float trip, it has no white water, and can be enjoyed by anyone over seven years of age. The trip begins with a beautiful 30 mile drive up the Chilkat Valley to the preserve, where you will board a safe 18 foot inflatable raft for the float through the preserve.
Wildlife viewing tour via motorcoach, this tour combines beautiful scenery with fantastic wildlife viewing opportunities. Follow the route of the returning salmon , from ocean to fresh water through six wildlife habitats.